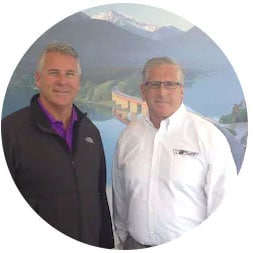 Jeff & David Williams
Co-Owners
Jeff and David are proud to celebrate 50 years of their Family-Owned Business. In addition, it is important to the family to give back to their community.
888-448-5987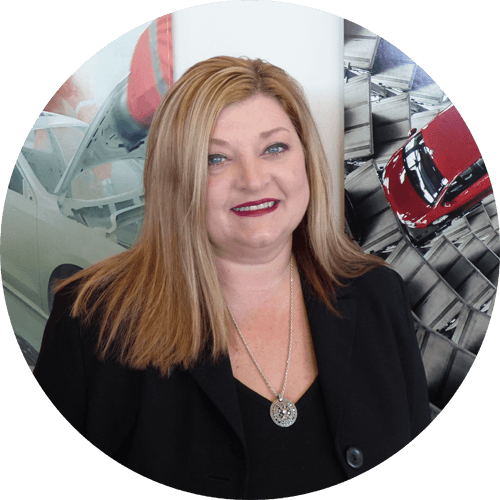 Trisha Smith
General Sales Manager
Trisha has lived in Michigan most of her life and loves this state and all its seasons. Having grown up in Southern Michigan and a graduate of EMU, she has been in the automotive industry for over 20 years with positions in various brands in both Michigan and Texas. She loves family gatherings, her two dogs, and to golf when she has time.
trishasmith@williamsautoworld.com
888-448-5987 ext. 343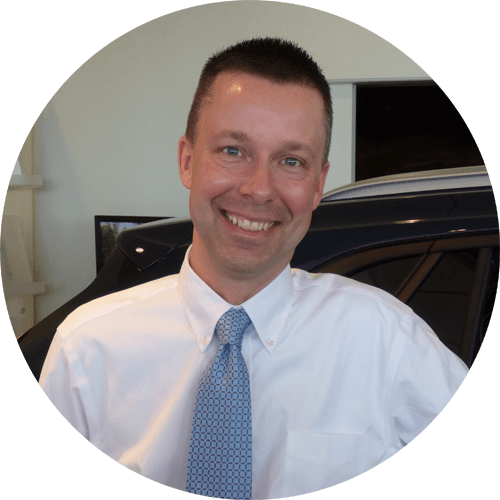 Bill Ommen
Used Car Manager
Bill has spent the last 24 years at our dealership. He started out in the detail department and is proud to have worked his way to Used Car Management. He is always focused on adding quality vehicles to our inventory and enjoys helping customers.
bommen@williamsautoworld.com
888-448-5987 ext. 329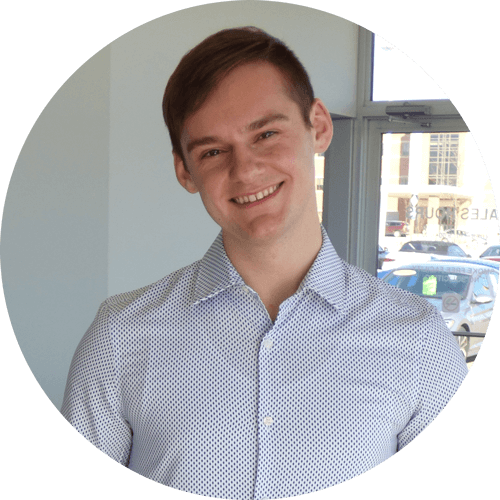 Benjamin Hayden
Brand Specialist
Benjamin has been working in the auto dealer industry since he was 17 years old. He started in the parts department, moved into inventory management, and is now a Brand Specialist working to deliver an experience as sophisticated and unique as his clients. In his spare time, Benjamin likes to spend time with his family and dogs.
bhayden@williamsautoworld.com
888-448-5987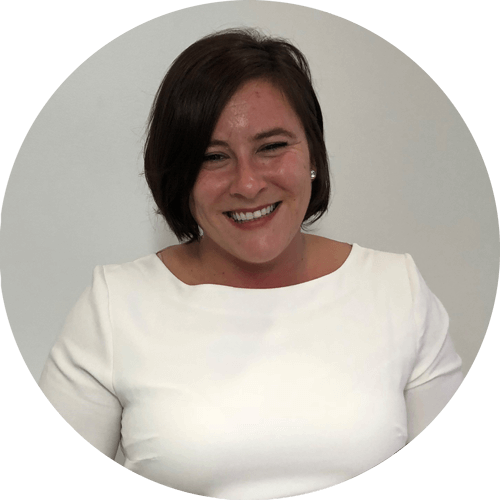 Heather Defoe
Brand Specialist
Heather has been in the automotive industry since 2010, with eight years of experience in Audi. She lives on a lake, so she makes sure to enjoy boating in her free time… as much as Michigan weather allows. She also has a hobby farm with pets that include her dog, bird, and chickens that lay eggs.
hdefoe@williamsautoworld.com
888-448-5987
Dan Barstow
Brand Specialist
Dan has been part of the Williams family for 28 years and loves to make people happy. As a former PGA Pro, Dan enjoys golfing. He also likes hunting and fishing in his spare time.
dbarstow@williamsautoworld.com
888-448-5987 ext. 307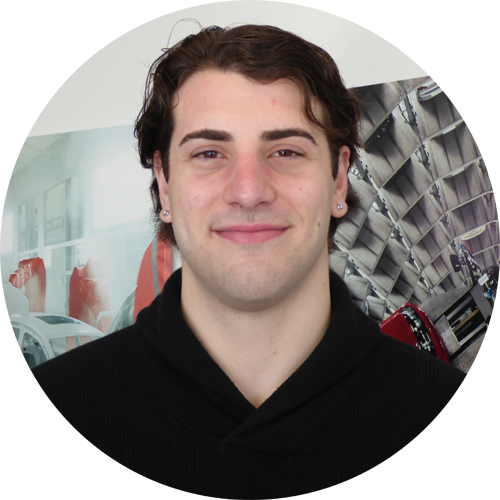 Dominic Bongiorni
Brand Specialist
Dominic has been part of the Williams family for five years. While not at work, he loves participating in outdoor activities with his three dogs.
dbongiorni@williamsautoworld.com
888-448-5987 ext. 400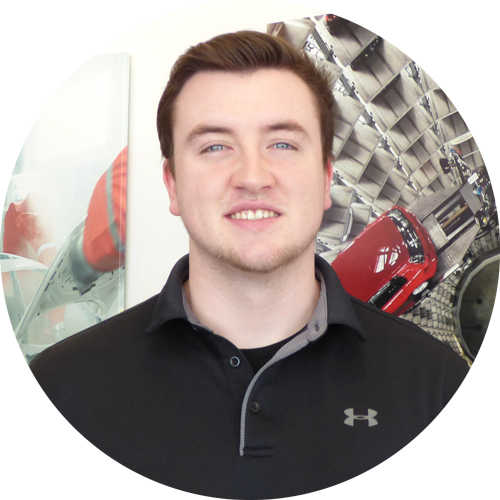 James Watson
Brand Specialist
James has been in the business for five years. He started as an inventory manager, then moved up to working as a service advisor, then worked his way into sales. He has a passion for performance vehicles. He is looking forward to being the Sport Specialist for Audi in the upcoming new location in Okemos.
jwatson@williamsautoworld.com
517-374-2647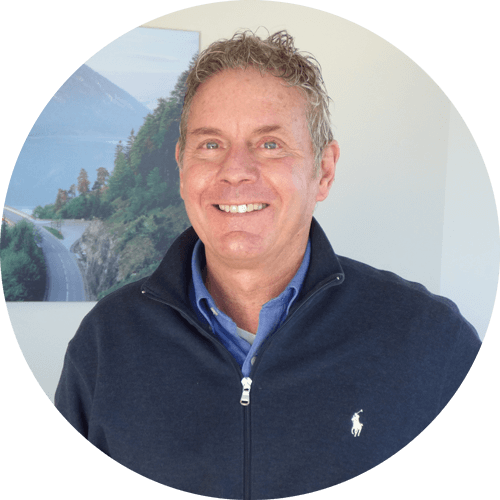 Brad Boever
Brand Specialist
Brad has spent the past nine years in auto sales. Prior to that, he was a PGA Golf Pro who not only competed professionally but also instructed golf in Michigan, Florida, Austria, and Mallorca. He is married with eight grandchildren.
bboever@williamsautoworld.com
517-374-2647