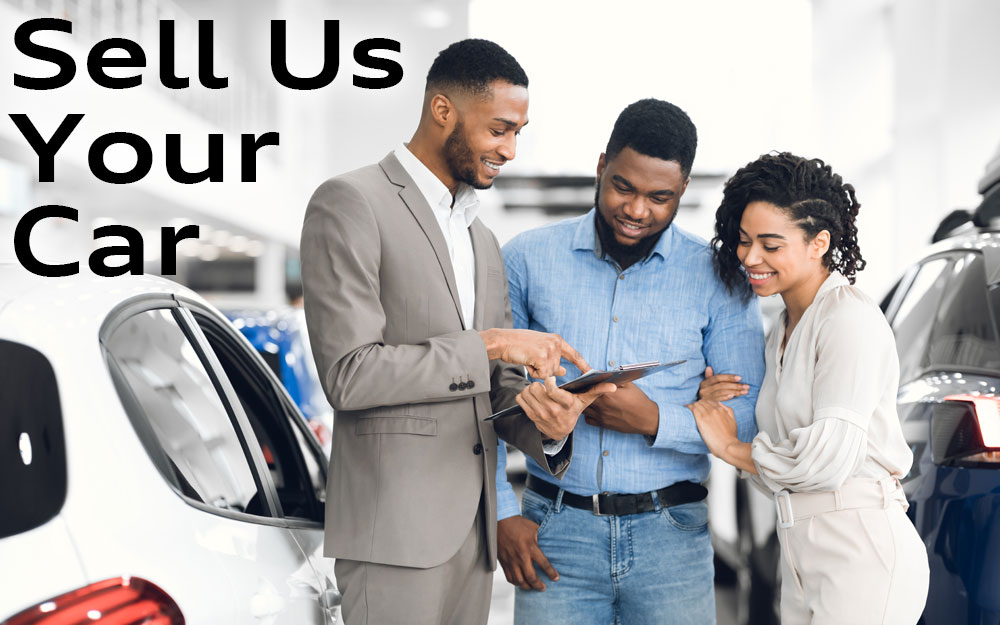 NEED MORE CASH? SELL US YOUR CAR!
Now more than ever, people are relocating for their jobs or moving to be closer to friends and family. Maybe you have even decided to work from home instead of commuting to the office every day…Whatever the reason, if you find yourself with an extra vehicle you no longer need or are looking to make some more cash, Audi Lansing in Okemos, Michigan, can help.
To sweeten the deal, we will let you in on a secret: your vehicle has never been worth more! Demand for quality, pre-owned vehicles in Lansing, East Lansing, and the surrounding Michigan area is at an all-time high. We can even help you out of your current auto lease-just ask us how.
Right now, you can get your vehicle appraised online for FREE! This complimentary tool makes selling your car to us faster, simpler, and easier than ever. We buy all makes and models.
If you didn't originally lease your car, truck, or SUV from us, don't worry. Audi Lansing makes turning in your current lease and pocketing some extra money quick and efficient. So, why wait?
GET YOUR FREE APPRAISAL
Are you ready to get top dollar for your car? Once you provide us with the information about your vehicle, we will quickly contact you with your appraisal amount.
*Appraisal values are an estimate until the final vehicle inspection by our appraiser.
In order to provide an accurate appraisal, the following information is required:
Pictures:
Front of vehicle 
Drivers Side 
Passenger Side 
Rear of vehicle 
Any damages to body panels (Dents, Scratches, Rust, etc.) 
Each tire with coin in tread to show tread life 
Interior Front  
Interior Rear 
Damages to interior (Rips, Tears, Burns, etc.) 
Instrument cluster showing odometer reading 
Vehicle identification sticker in driver door jamb 
Vehicle Information:
Trim level of vehicle (SE, Limited, EXL, etc.) 
Engine size (4cyl., 6cyl. etc.) 
Any missing items? 
Has vehicle been smoked in? 
Any performance modifications? 
Air conditioning blow cold? 
Brakes work properly? (Grinding, Squeaking, etc.) 
Any warning lights? (Check engine light, Air bag light, etc.) 
Any extended vehicle coverages? (Extended warranty, Paint & Fabric protection, etc.) 
Has vehicle been in an accident requiring over $2,000 in repairs? 

LEARN MORE
Please visit the dealership or give us a call at 888-285-9538 and one of our team members can answer any further questions you might have.