Our New Location Will Serve YOU Better!
Audi Lansing's new and more spacious dealership building is now open. Our company is growing, and we are proud to announce our move to a bigger and better location that better serves our community and you, our customer. This new building is equipped with many outstanding capabilities, such as larger showrooms, numerous service bays, easier parking lot access, and so much more!
We understand that your car buying or car servicing experience at Audi Lansing goes beyond simply driving a luxurious vehicle. This is why every meticulous detail of this building was planned out before construction even began. Our new location meets your every need, from covered delivery areas to comfortable waiting rooms and more.
The community surrounding the dealership is flourishing and fun and accessing our parking lot is easier than ever. Visit our new dealership today to join in on the experience!
New Location: 2186 Jolly Rd in Okemos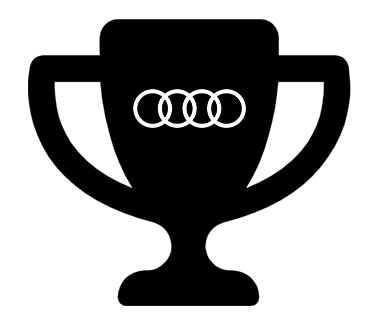 Larger Showrooms
Our latest inventory is showcased in one of our largest showrooms yet. There is plenty of space to check out all our new and used in-stock vehicle options.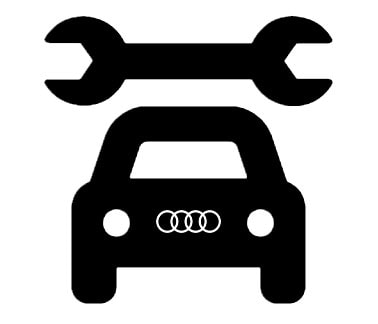 Larger Service Areas
The new service bays are not only larger in space, but also larger in numbers! This way, Audi Lansing can repair more vehicles more efficiently, & less wait time for you!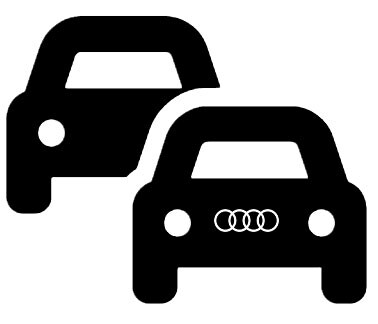 Larger Parking Access
Entering and exiting our dealership is now easier than ever! Accessing this location is simple and clear. Plus, there are ample places to park with room for everyone.